---
Posts: 540
Joined: Fri Dec 19, 2008 10:25 pm
Location: Dayton, OH
Contact:
I believe there's already a Netlink group on Facebook. But I'll click like anyway.

Game collection on my site.
---
that is an existing one i had found this morning, i think its for this forum?
---
I was trying to figure out who made it.
I have my Saturns, I have some of my games, I have a RasPi. Gotta put all this stuff together!
---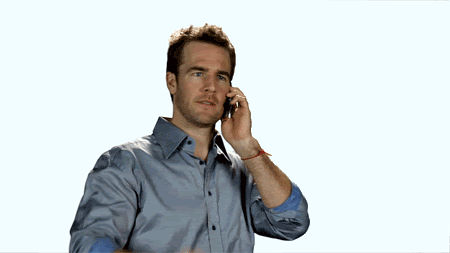 WHOS THE ADMINNN?!
---
THATS MY PAGE I MADE IT :p
Better run home to momma now!
---
---
---
Who is online
Users browsing this forum: No registered users and 1 guest